Here's to Your Health!
Ideas, Recipes, and Tools for Eating Well
Wellness
|
Article Collections
Search for Healthy Articles
Find Healthy Recipes
My Recipe Box
May We Recommend
Vegan Chocolate Donuts
Diet Preferences
Please login to set your preferences
My Shopping List
+ Add to Shopping List
WELLNESS TOOLS
EATING BY COLOR
Healthy Aging
Blues
Immunity
Orange
Antioxidant
Green
Prevention
White
Cancer-Fighting
Red
WHAT'S IN SEASON?
GLOSSARY
Healthy Pin of the Week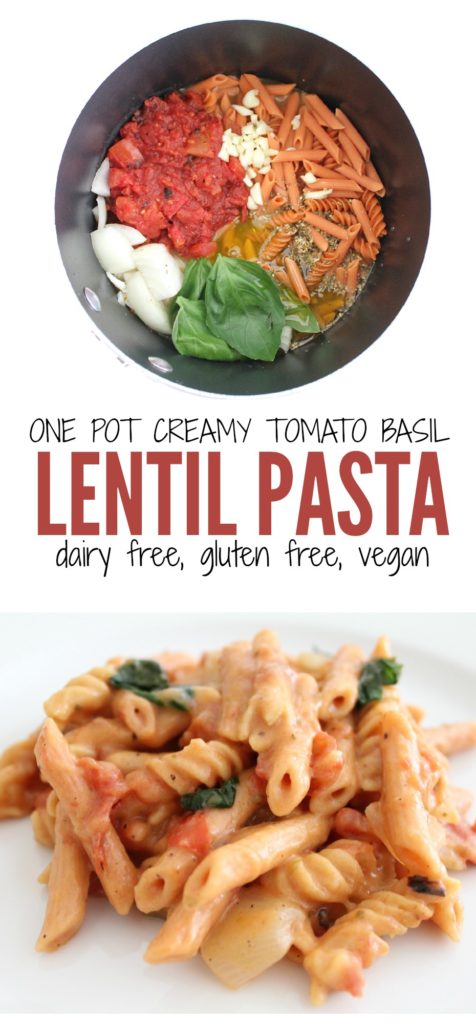 Gluten Free, Dairy Free and Vegan One Pot Creamy Tomato Basil Lentil Pasta
MY RECIPE BOX
Recipes
Shopping List
Seasonal Melons
Eating Healthy Never Tasted So Good!
Enjoy summer eating all month long. Bring home fresh fruits to snack on. Watermelons, Cantaloupe and Honeydew melons are at their peak of ripeness.
Family Meals
Rate this Article
Category: Articles
Healthy Hydrators
Rate this Article
Category: Healthy Eating
Diet: Vegan
Healthy Summer Snacks
Rate this Article
Category: Healthy Eating
Diet: Gluten Free
Lycopene
Rate this Article
Category: Health & Wellness
Diet: Vegetarian
Mad for Melons
Rate this Article
Category: Food in the News
Diet: Vegetarian