Here's to Your Health!
Ideas, Recipes, and Tools for Eating Well
Wellness
|
Article Collections
Search for Healthy Articles
Find Healthy Recipes
My Recipe Box
May We Recommend
Easy Grilled Corn on the Cob with Lime Juice and Chili Powder
Diet Preferences
Please login to set your preferences
My Shopping List
+ Add to Shopping List
WELLNESS TOOLS
EATING BY COLOR
Healthy Aging
Blues
Immunity
Orange
Antioxidant
Green
Prevention
White
Cancer-Fighting
Red
WHAT'S IN SEASON?
GLOSSARY
Healthy Pin of the Week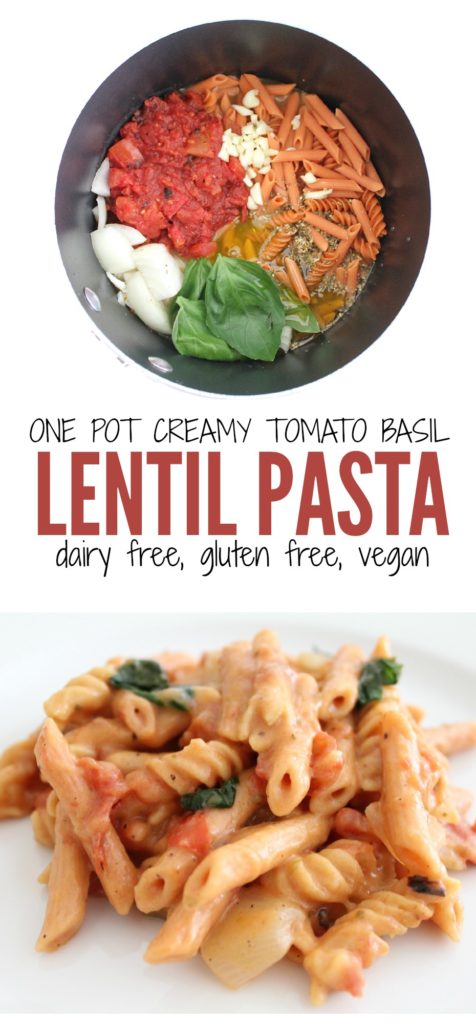 Gluten Free, Dairy Free and Vegan One Pot Creamy Tomato Basil Lentil Pasta
MY RECIPE BOX
Recipes
Shopping List
What's in Season?
Get Ready for Springtime!
March 21st marks the official beginning of the spring season. This means spring showers, spring flowers, and whole new crop of fresh spring foods. This month, enjoy the health benefits of a few winter favorites that are still at their peak, and get a first taste of the spring season's freshest picks.
Calcium
Rate this Article
Category: Health & Wellness
Diet: Vegetarian
Fresh Asparagus
Rate this Article
Category: Healthy Eating
Diet: Low Sodium
The Fabulous Four
Rate this Article
Category: Health & Wellness
Diet: Vegetarian
The Incredible Artichoke
Rate this Article
Category: Healthy Eating
Diet: Vegetarian
The What, Why and Where of Antioxidants
Rate this Article
Category: Healthy Eating
Diet: Vegetarian