Here's to Your Health!
Ideas, Recipes, and Tools for Eating Well
Wellness
|
Health & Wellness Article
Search for Healthy Articles
Find Healthy Recipes
My Recipe Box
May We Recommend
Crustless Pumpkin Pie
Diet Preferences
Please login to set your preferences
My Shopping List
+ Add to Shopping List
WELLNESS TOOLS
EATING BY COLOR
Healthy Aging
Blues
Immunity
Orange
Antioxidant
Green
Prevention
White
Cancer-Fighting
Red
WHAT'S IN SEASON?
GLOSSARY
Healthy Pin of the Week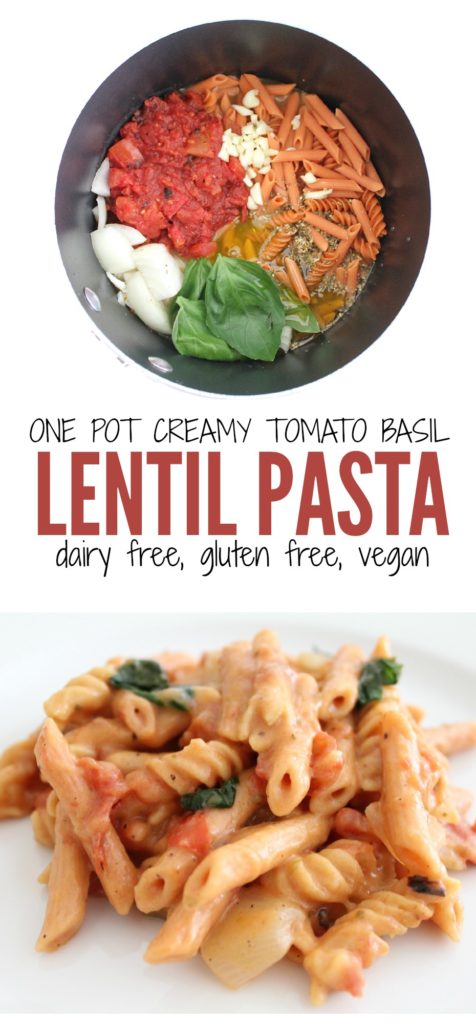 Gluten Free, Dairy Free and Vegan One Pot Creamy Tomato Basil Lentil Pasta
MY RECIPE BOX
Recipes
Shopping List
Copper
The What, Why and Where?
Copper is an important trace mineral that plays an essential role in bodily processes, such as iron utilization, the development of bone and connective tissue, and the elimination of free radicals. It is stored mainly in the liver, but is present in every tissue of the body.
In the development of bone and connective tissue, copper is a component of lysyl oxidase, an enzyme that contributes to the synthesis of collagen and elastin, two very important structural proteins found in connective tissue and bone.
In the production of melanin, copper plays a key role by way of enzymes: cytochrome c oxidase (energy production), dopamine hydroxylase (conversion of dopamine to norepinephrine), and Factor IV (blood clotting).
If you are iron deficient, have bone and joint problems, and are experiencing loss of hair or skin color, these events could indicate a need for more foods that are high in copper.
Some foods that contain copper include:
•  Crimini Mushrooms – Rich in flavor and nutrients, crimini mushrooms are an excellent source of copper. Also known as baby bellas and Portabellini, crimini mushrooms are a healthy addition to many dishes. Add finely chopped crimini mushrooms to pasta sauce, or add into your favorite omelet. Raw crimini mushrooms are an excellent source of copper, potassium and vitamin B2, and a very good source of manganese, vitamin B1 and zinc.

•  Mustard Greens – Down through the centuries, the mustard plant has been used for both culinary and medicinal purposes. Both the leaves (mustard greens) and seeds are used from this plant. Boiled mustard greens are an excellent source of dietary fiber, manganese and vitamins A and C, and are a very good source of copper, iron, potassium and protein.

•  Spinach – This delicate-tasting, health-promoting vegetable provides more nutrients than any other food, calorie for calorie. It is known to help protect against arthritis, colon cancer, heart disease, and osteoporosis. Boiled spinach is an excellent source of calcium, folate, iron, magnesium, manganese, potassium, and vitamins A, C and K. It is a very good source of copper, dietary fiber, protein and zinc.

•  Turnip Greens – An excellent source of copper, this nutritionally supercharged vegetable can aid in the prevention of, and help heal, several health conditions, including rheumatoid arthritis and atherosclerosis. Cooked turnip greens are an excellent source of calcium, copper, dietary fiber and vitamins A and C, and a very good source of iron, magnesium and potassium.
Key Terms in This Article
See Other Articles Like This
Copper
Iron
Vitamin K
Calcium
Dietary Fiber
Vitamin B2
Potassium
Magnesium
Vitamin A
Protein
Manganese
Turnip Greens
Vegetarian
Spinach
Zinc
Folate
Vitamin C
Treat Dad Like a King!
Show Dad how much he means to you by preparing his all-time favorite foods.
View Recipes >
Pack the Perfect Picnic!
Grab your picnic basket and blanket, and get ready for a moveable feast!
View Recipes >