Here's to Your Health!
Ideas, Recipes, and Tools for Eating Well
Wellness
|
Healthy Eating Article
Search for Healthy Articles
Find Healthy Recipes
My Recipe Box
May We Recommend
Chicken and Rice Soup
Diet Preferences
Please login to set your preferences
My Shopping List
+ Add to Shopping List
WELLNESS TOOLS
EATING BY COLOR
Healthy Aging
Blues
Immunity
Orange
Antioxidant
Green
Prevention
White
Cancer-Fighting
Red
WHAT'S IN SEASON?
GLOSSARY
Healthy Pin of the Week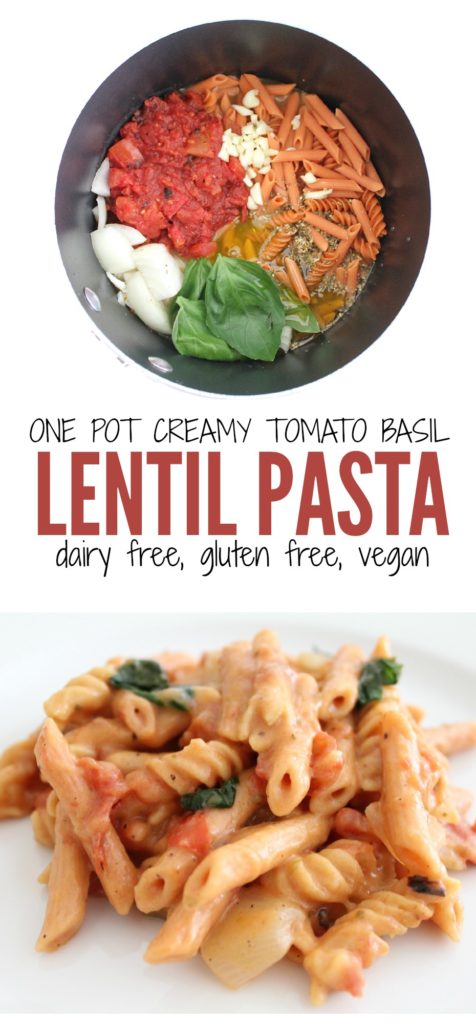 Gluten Free, Dairy Free and Vegan One Pot Creamy Tomato Basil Lentil Pasta
MY RECIPE BOX
Recipes
Shopping List
The What, Why and Where of Antioxidants
Chances are, you hear and see the word 'antioxidant' on a regular basis. On television and radio commercials, and on food packages found throughout grocery stores, the word 'antioxidant' has become an important word when it comes to our health. Have you ever found yourself asking, "What are antioxidants?"
Antioxidants are nutrients found in foods that are capable of preventing or slowing oxidative damage to our bodies. Some antioxidants include vitamins A, C and E, and phytochemicals such as flavonoids, lycopene and lutein. When the cells in our bodies use oxygen, they naturally produce by-products called 'free radicals' which can cause damage. Antioxidants scavenge for free radicals, preventing damage and repairing damage done by them. Some health problems associated with oxidative damage include cancer, diabetes, heart disease, and macular degeneration.
Foods that are rich in antioxidants include:
•  Blueberries – Despite their small size, blueberries pack a big nutritional punch with antioxidants that may help your body fight everything from the effects of aging, to vision problems, to cancer. Blueberries are a good source of dietary fiber and a very good source of vitamins C, K and manganese.

•  Carrots – Carrots' antioxidant compounds help protect against cardiovascular disease and cancer, and also promote good vision, especially night vision. Carrots are a good source of vitamins C and E, and are a very good source of dietary fiber and vitamins A, K and manganese.

•  Cherries – Not only does this ruby-red fruit taste great, ongoing research shows that tart cherries may relieve the pain of arthritis and gout. That's because tart cherries are bursting with antioxidants. Cherries are a good source of dietary fiber and vitamin C.

•  Cranberries – Scientists found that cranberry extract contains the antioxidants anthocyanin, proanthocyanidins and phenolic compounds that are known for their anti-cancer properties. Fresh cranberries are very high in vitamin C.

•  Green Tea – Green tea is among one of the world's healthiest beverages. In recent years, it has been the focus of much scientific study. The health benefits of drinking green tea may include reduced risk for coronary heart disease thanks to green tea's high concentration of antioxidants. Green tea offers the powerful antioxidant epigallocatechin gallate (EGCG).
See Other Articles Like This
Reduced Fat
Carrots
Cranberries
Vegetarian
Cherries
Blueberries
Eating healthy never tasted so good!
Looking for a healthier option to enjoy for lunch or dinner? Check out these delicious Autumn salads.
View Recipes >
Delicious recipes for the afternoon
Who said brown bag lunches have to be a sandwich and apple?
View Recipes >