Here's to Your Health!
Ideas, Recipes, and Tools for Eating Well
Wellness
|
Healthy Eating Article
Search for Healthy Articles
Find Healthy Recipes
My Recipe Box
May We Recommend
Steamed Artichokes
Diet Preferences
Please login to set your preferences
My Shopping List
+ Add to Shopping List
WELLNESS TOOLS
EATING BY COLOR
Healthy Aging
Blues
Immunity
Orange
Antioxidant
Green
Prevention
White
Cancer-Fighting
Red
WHAT'S IN SEASON?
GLOSSARY
Healthy Pin of the Week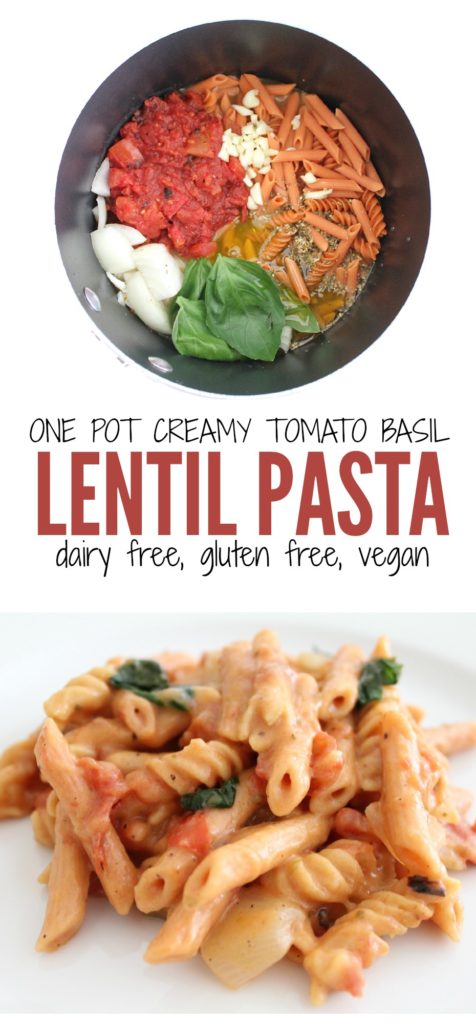 Gluten Free, Dairy Free and Vegan One Pot Creamy Tomato Basil Lentil Pasta
MY RECIPE BOX
Recipes
Shopping List
Lemons and Limes
The Stars of Summertime Citrus
Although they're available in markets throughout the year, lemons and limes reach their peak of perfection during the summer season, lending their lip-puckering flavor and bright, acidic zing to everything from refreshing lemonade to grilled seafood.
Whether they're freshly juiced, squeezed or zested, lemons and limes add an irreplaceable burst of flavor. Limes are at their peak from May through October, while lemons reach the peak of ripeness during the months of May, June and August. Now is the perfect time of year to enjoy this terrifically tart duo in any of your favorite recipes!
Oval in shape, with a sour flesh that's divided into eight to ten segments and encased in a textured, sunny yellow peel, lemons are believed to have originated in northern India. Considered the most useful of fruits, lemons reached the Americas during Columbus' second voyage. Small and round, limes, with their vibrant green skins and flesh, are typically grown in subtropical and tropical climates. Introduced to the United States during the 16th century, they were brought from the West Indies to the Florida Keys by Spanish explorers. Both lemons and limes were highly prized as valuable protectors against scurvy, were carried by sailors, and then eventually provided by the Royal Navy, because of their recognized health benefits, by the end of the 18th century.
Today, lemons and limes are valued for their phytonutrients and flavonoid compounds believed to have anti-cancer properties. Some studies have even found that the healing properties of limes and lemons can affect cell activity in the body. They are also an excellent source of one of the most important antioxidants: vitamin C. Vitamin C neutralizes free radicals, which can harm healthy cells and their membranes, causing anything from inflammation to pain. When free radicals damage blood cells, a build-up of cholesterol in artery walls can also occur. For these reasons, foods rich in vitamin C are thought to help prevent heart disease, relieve symptoms causes by conditions such as rheumatoid arthritis, and assist the body in many other valuable ways.
Because of its high vitamin C content, lemon juice is often squeezed onto healthy favorites like sliced apples or avocado to help prevent oxidation. Freshly squeezed lime juice is also delicious tossed with sliced or diced sweet tropical fruits. Lime and lemon juices are also a terrific substitute for salt if you want to add a tremendous amount of flavor to a dish, while trying to reduce your sodium intake.
Try these tasty and healthy tips and enjoy the lovely colors and flavors of lemon and limes throughout the summer season.
•  For a refreshing, thirst-quenching beverage, add a thin slice of lemon or lime to ice water or iced tea.

•  Scoop a dollop of cocktail sauce into the bottom of a martini glass. Place fresh, cooked shrimp around the rim of the glass (tails on the outside), then garnish the glass with a wedge of lemon for a playful twist on "shrimp cocktail."

•  Toss cooked rice with finely diced fresh veggies, lime juice and lime zest.

•  Make homemade lemonade or limeade garnished with fresh mint for your next backyard barbecue or get-together.

•  Add thinly sliced lemons to the baking dish when broiling or baking fish to infuse the seafood with flavor as it cooks.

•  Use fresh lime juice in homemade guacamole.

•  Combine olive oil, freshly crushed garlic, lemon juice and other favorite spices for a light dressing that's divine drizzled over a healthy and refreshing summer salad.
Eating healthy never tasted so good!
Looking for a healthier option to enjoy for lunch or dinner? Check out these delicious Autumn salads.
View Recipes >
Delicious recipes for the afternoon
Who said brown bag lunches have to be a sandwich and apple?
View Recipes >