Here's to Your Health!
Ideas, Recipes, and Tools for Eating Well
Wellness
|
Article Collections
Search for Healthy Articles
Find Healthy Recipes
My Recipe Box
May We Recommend
Grilled Sweet Peppers
Diet Preferences
Please login to set your preferences
My Shopping List
+ Add to Shopping List
WELLNESS TOOLS
EATING BY COLOR
Healthy Aging
Blues
Immunity
Orange
Antioxidant
Green
Prevention
White
Cancer-Fighting
Red
WHAT'S IN SEASON?
GLOSSARY
Healthy Pin of the Week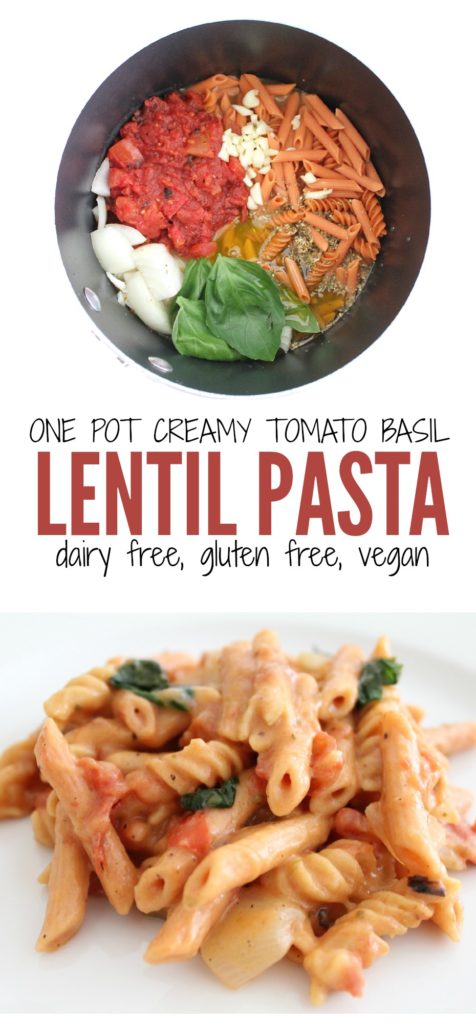 Gluten Free, Dairy Free and Vegan One Pot Creamy Tomato Basil Lentil Pasta
MY RECIPE BOX
Recipes
Shopping List
4 Super-Healthy Snacks
Rate this Article
Category: Healthy Eating
Diet: Vegetarian
Calling All Chocolate Lovers!
Rate this Article
Category: Healthy Eating
Diet: Vegetarian
Foods That Can Help Ease Allergy Symptoms
Rate this Article
Category: Tips
Diet: Low Fiber
Go Green
Rate this Article
Category: Healthy Eating
Diet: Dairy Free
Have A Healthier Holiday
Rate this Article
Category: Healthy Eating
Diet: Reduced Fat
Salads For The Season
Rate this Article
Category: Healthy Eating
Diet: Vegetarian
The Joys and Benefits of Seasonal Eating
Rate this Article
Category: Healthy Eating
Diet: Vegetarian