Here's to Your Health!
Ideas, Recipes, and Tools for Eating Well
Wellness
|
Article Collections
Search for Healthy Articles
Find Healthy Recipes
My Recipe Box
May We Recommend
Gluten-Free Onion Rings
Diet Preferences
Please login to set your preferences
My Shopping List
+ Add to Shopping List
WELLNESS TOOLS
EATING BY COLOR
Healthy Aging
Blues
Immunity
Orange
Antioxidant
Green
Prevention
White
Cancer-Fighting
Red
WHAT'S IN SEASON?
GLOSSARY
Healthy Pin of the Week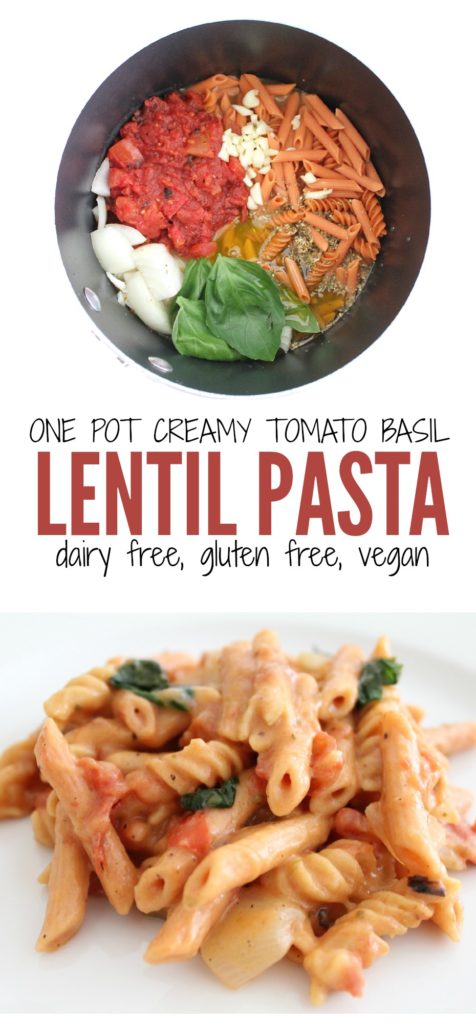 Gluten Free, Dairy Free and Vegan One Pot Creamy Tomato Basil Lentil Pasta
MY RECIPE BOX
Recipes
Shopping List
Enjoy Eating Local
Think Local, Not Global
Healthy eating and locally grown foods go hand in hand. Stop by a farmer's market to find the freshest produce and meats for your meals. Fresh is always best!
Berry Good News for Fruit Lovers
Rate this Article
Category: Articles
Diet: Low Calorie
Buying and Eating Local
Rate this Article
Category: Sustainable Eating
The Joys and Benefits of Seasonal Eating
Rate this Article
Category: Articles
Diet: Vegan
The Local Food Movement
Rate this Article
Category: Health & Wellness
What is Sustainable Eating?
Rate this Article
Category: Sustainable Eating