Here's to Your Health!
Ideas, Recipes, and Tools for Eating Well
Wellness
|
Special Lifestyles & Diets Article
Search for Healthy Articles
Find Healthy Recipes
My Recipe Box
May We Recommend
Cheesy Baked Penne with Roasted Pepper Sauce
Diet Preferences
Please login to set your preferences
My Shopping List
+ Add to Shopping List
WELLNESS TOOLS
EATING BY COLOR
Healthy Aging
Blues
Immunity
Orange
Antioxidant
Green
Prevention
White
Cancer-Fighting
Red
WHAT'S IN SEASON?
GLOSSARY
Healthy Pin of the Week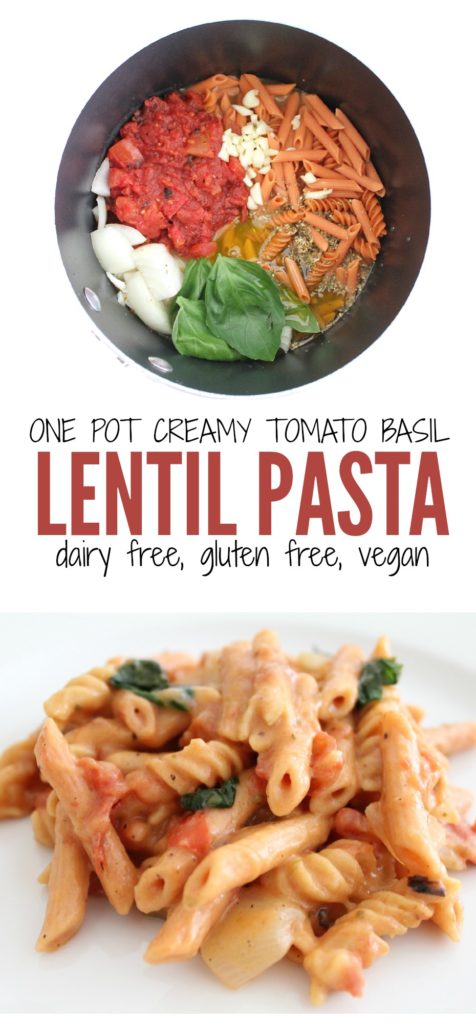 Gluten Free, Dairy Free and Vegan One Pot Creamy Tomato Basil Lentil Pasta
MY RECIPE BOX
Recipes
Shopping List
Sugar Free and Low Sugar Lifestyle
Sugar, once considered a luxury that only the wealthy could afford, comes in many forms and is used in many ways. For many people, a low sugar or sugar free diet is either necessary or desired.
For many parents, the choice to limit or ban sugar altogether in their children's diets is sometimes made due to the negative effects that sugar has on kids. Sugar can cause hyperactivity to obesity if consumed in high amounts. In today's world children are surrounded by food products loaded with sugar. Candies, cookies, sodas and snacks & sugar is everywhere. Some natural alternatives to sugar include honey and molasses. Fruit also has a high level of glucose and provides healthy sweetness.
Here are some reasons why individuals choose a low-sugar lifestyle, or choose to eliminate sugar from their diet altogether:
•  To eat a more natural diet. Because sugar is a highly processed food, it is full of chemicals from processing.

•  To control blood sugar levels. People with diabetes need to control their blood sugar levels and a low sugar diet helps.

•  To help regulate glucose in the blood. Hypoglycemics can benefit from a low sugar diet because energy is stored and used more efficiently by the body.

•  People who wish to lose weight. Refined, white sugar is high in calories and almost devoid of nutrients.
Quick Tip: Try replacing refined, white sugar with natural honey. During the process of manufacturing, sugar's acids, enzymes and vitamins are destroyed. Honey has certain beneficial antioxidant and antimicrobial properties. Because honey is naturally sweeter than table sugar, you need less of it to flavor your foods.
Fire up the grill for something delicious!
Try something a little different from the ordinary on the grill. Cook up fresh fruits and veggies for a healthy and tasty side.
View Recipes >
Easy and Tasty recipes that kids love!
Try out these tried and true classics that kids go bananas over. They're fun, simple and delicious!
View Recipes >
Throw something on the barbie!
Summer is here and boy do we have a few delicious recipes for you! Try them out today, you won't regret it!
View Recipes >