Here's to Your Health!
Ideas, Recipes, and Tools for Eating Well
Wellness
|
Here's to Your Health…
Search for Healthy Articles
Find Healthy Recipes
My Recipe Box
May We Recommend
Mixed Greens with Fresh Blueberries and Balsamic-Blueberry Vinaigrette
Diet Preferences
Please login to set your preferences
My Shopping List
+ Add to Shopping List
WELLNESS TOOLS
EATING BY COLOR
Healthy Aging
Blues
Immunity
Orange
Antioxidant
Green
Prevention
White
Cancer-Fighting
Red
WHAT'S IN SEASON?
GLOSSARY
Healthy Pin of the Week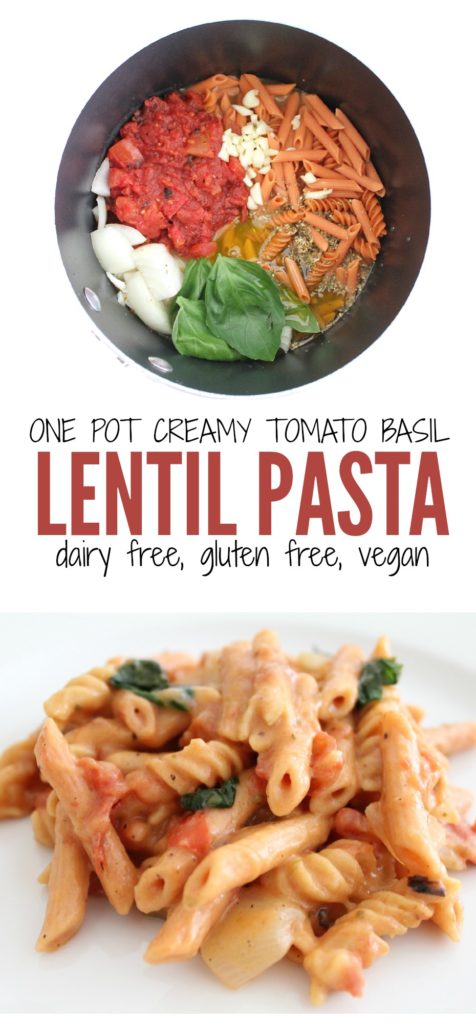 Gluten Free, Dairy Free and Vegan One Pot Creamy Tomato Basil Lentil Pasta
MY RECIPE BOX
Recipes
Shopping List
Back to School Seasonal Melons 12 Foods to Help You Focus
Helpful Tips for a Better School Year
Here are a few helpful articles on how to plan out nutritious lunches, relieve stress and make the school year better overall.
View Collection
Eating Healthy Never Tasted So Good!
Enjoy summer eating all month long. Bring home fresh fruits to snack on. Watermelons, Cantaloupe and Honeydew melons are at their peak of ripeness.
View Collection
12 Foods to Help You Focus
Emily Hollad from The Chopra Center, has compiled a list of twelve very important foods that can naturally help your mind focus. So many people...
Read Article
In Season for August

Our Top 4 Favorites
12 Foods to Help You Focus

Living a Gluten Free Life